Digital pulze aims to divulge interesting thought leadership of the future of technology
Digital pulze, shares digital technology blog stories and information from the industry with cutting-edge ideas, thinking, findings, use cases, challenges and unlocking opportunities. We are passionate about sharing market insights across future technologies, future workforce, emerging tech hubs, industry evolution and interesting deep tech innovations to help leaders, decision makers, tech communities across the globe.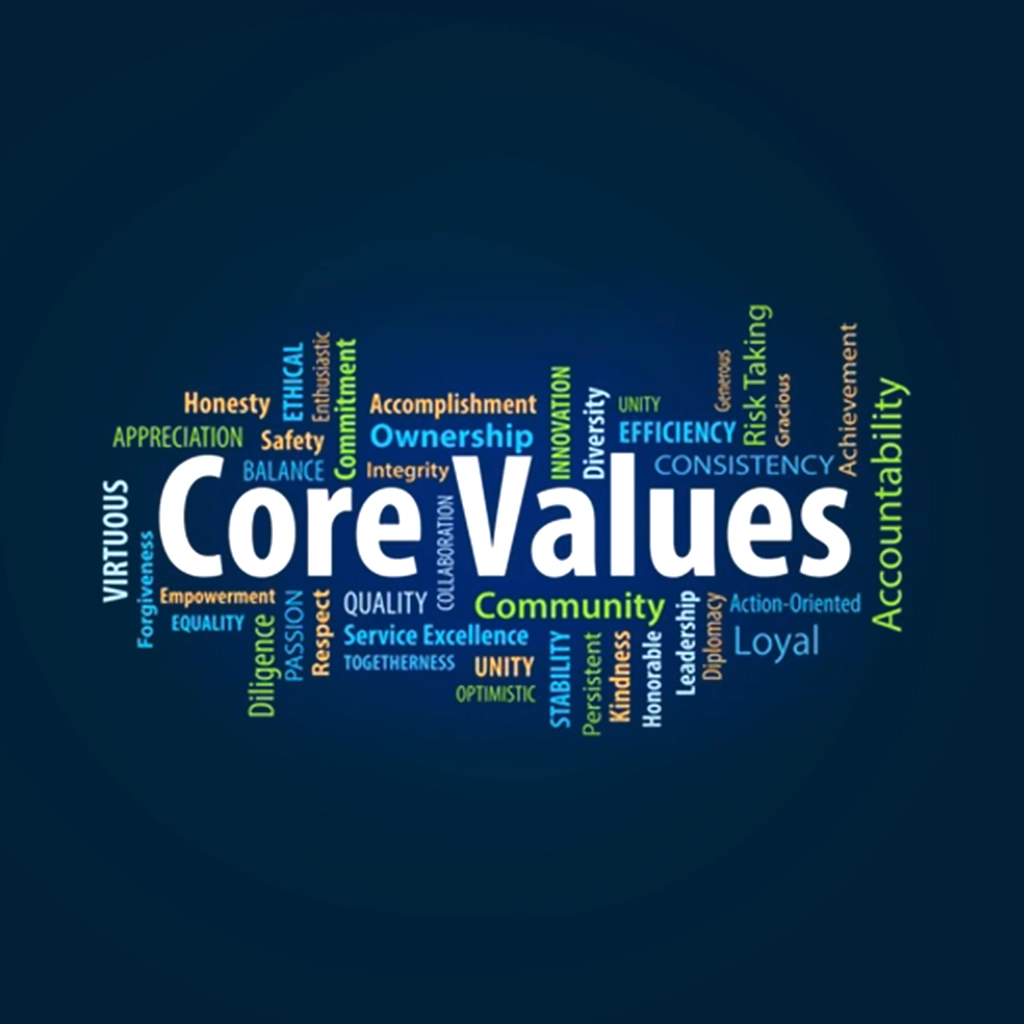 Thrive with passion and courage
We believe in discovering and sharing the research based findings around the tech world is our core values of Digital pulze.
What drives us
to do this?
We are extremely zealous in exploring white space of technology role play across industry verticals globally, never settling  learning appetite and helping each other sharing thought leadership.

Our insights and content that caters to all audiences right from tech leaders, business stakeholders,  developers to graduates.
Interesting?.Stay tuned with us to keep you updated on interesting niche insights.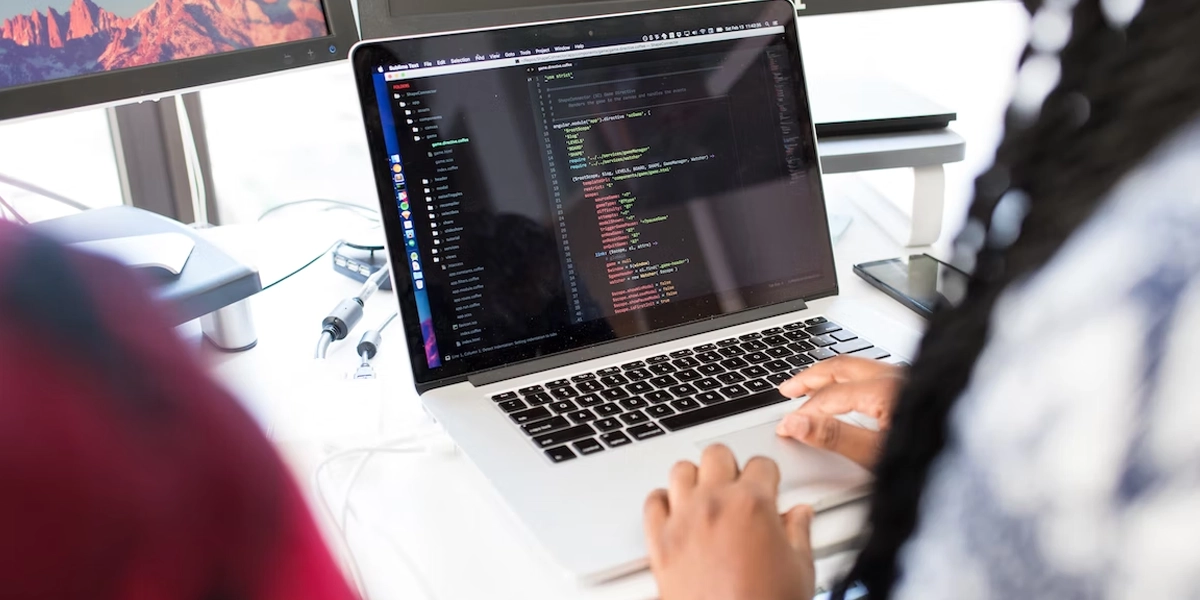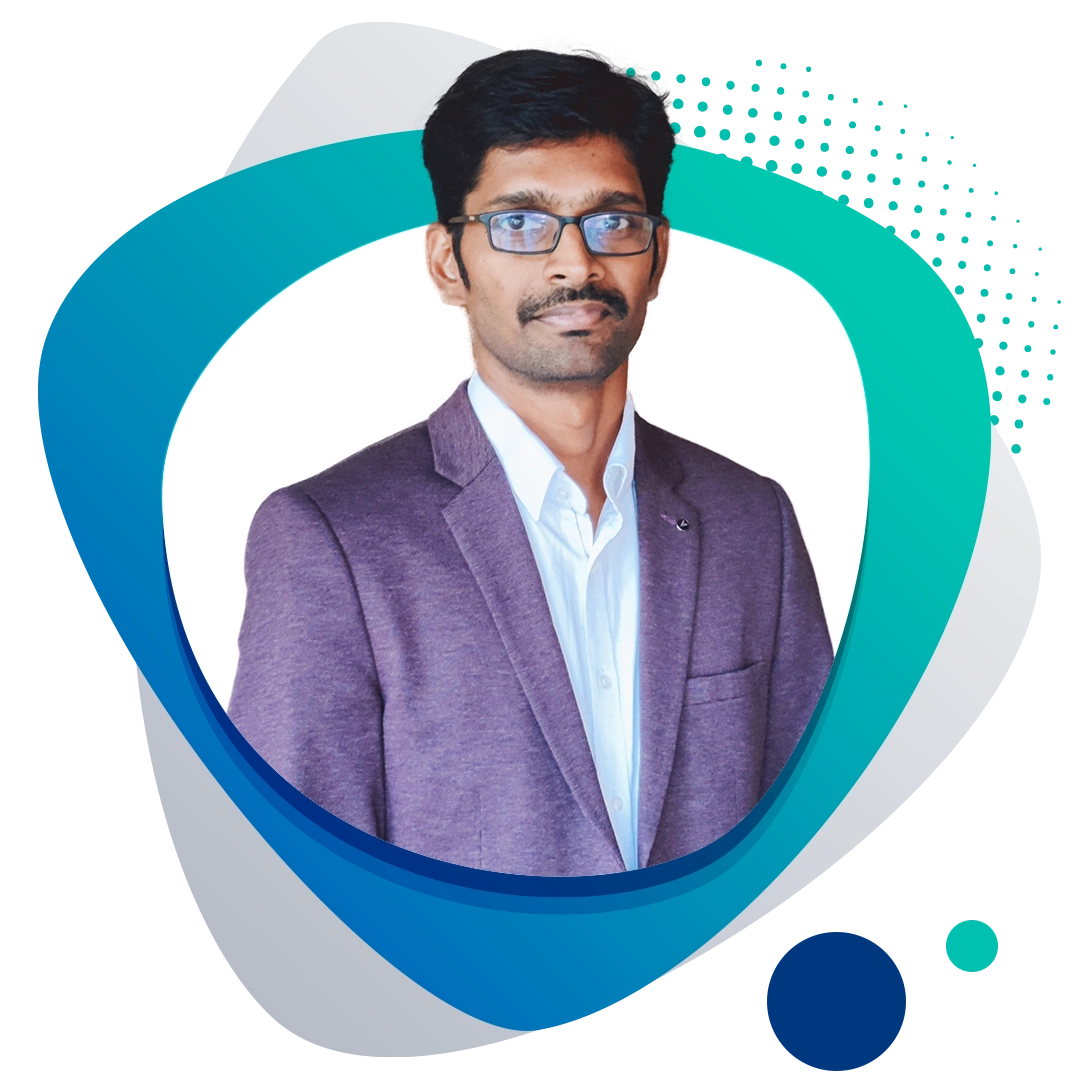 About the Founder
Of Digital Pulze
Anbuselvan Govindarasu is the Founder of Digital Pulze. A passionate technology researcher, thought leader and strategic consultant by profession. He has over a decade of industry experience widely in product innovations, deep tech research, strategic consulting, GCC setups, geo expansion planning, solution design and skill development.
He has been helping top notch fortune customers across industry verticals such as software/ISVs, Telco, BFSI, Automotive, Pharma/Healthcare, Engineering, Retail, Ecommerce, Energy & Unicorns. In his career, he experienced researching and providing influential advisory solutions across thousands of technologies spread across various horizontals deeply in application engineering & modernization, System Integration, Enterprise software suites, New age Digital technologies, MarTech, IT Infrastructure, R&D engineering, Software products, BPM, etc.
His thirst in continuous industry learnings of deep tech use cases, demand-supply behavior and importance of future technology ended up creating this site. Also this platform will ensure keep himself much more committed, sharing the learnings and point of views which could be useful to some audiences. Of course, he got one tick in his wish list.
You can find him on:
LinkedIn, Twitter, or e-mail him at anbu@digitalpulze.com.