Change the way you think with our digital technology stories.
Digitalpulze binds to provide niche interesting insights about the journey of digital technologies with present to future shifts and their accelerating impact across industry segments
To pursue technology market insights
based on deep research and expert talks
Our team of specialists consistently shares distinguished PoV on market dynamics and technology insights. We bring you the interesting blog contents on;

Reshaping digital economies with disruptive AI, automation, data engineering, cyber security, blockchain, IoT and any emerging technologies

Emergence of empirical business models, technological substitution, adoptions and acquisitions in the era of digital transformation
Collective drivers of emerging tech hubs, market sentiments and supportive key elements of making expansion choice
Modern workforce model, new emerging technology roles, importance of digital literacy and growing spectrum of future skill demands

Tech startup innovations, stories and contribution across demanding use cases by various industry segments
Explore and Experience what it is
in the Tech world. Also the blind space.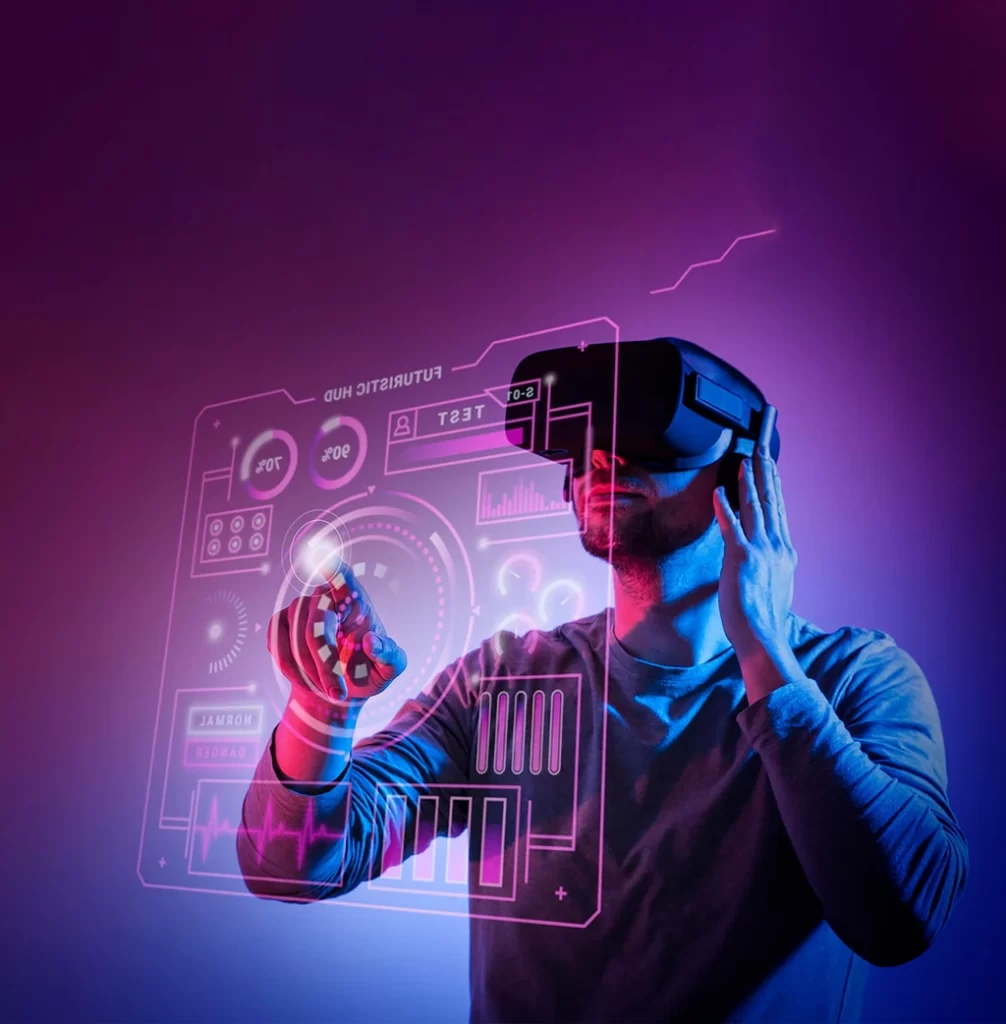 Yes! Over the last 2 decades, the global technology market has been so diverse and agile. Demand-supply decides the way of technology to be transformed and adopted. Of course, whenever the economy goes down, there is a shift in technology and new innovation opportunities are brought into the marketplace. The frequency of this shift towards new learning, adopting and innovating new technology has been shortened nowadays. 
This made us excited to bring unique blog contents and expert level insights to know what's happening around the world of technology.
That's how Digital pulze was established.
We invite eminent guest bloggers, techies, digital influencers, experts, entrepreneurs and research scholars to give us insights and thought leadership about emerging technologies .
All of the content we publish on Digital pulze, will be deeply focused in and around the technology market. We talk about countless emerging technologies, challenges, use cases, insights, ideas, stories, opportunities and expert point of views.
We bring you
new future
tech insights
We unveils thought leadership content and market insights to keep you updated around digital world